P.L.A.N as an acronym stands for Professional Leadership and Networking. It is a conclave only and only for School Principals, Vice Principals, H.M's, Management and a Leader in making.
The single, foremost and a very clear aim of P.L.A.N is to raise the leadership quotient of School Principals. This intellectually stimulating, content driven conference allows them to learn, engage, interact and network with speakers, panelists and other principals, thereby facilitating peer to peer learning and sharing of ideas and best practices.
---
Our driving force is the shloka "Vasudaiva Kutumbakam" which we would like to interpret as the whole world of education is one and has one single aim and that is to offer quality education in a peaceful ambience to the learners who go on to become conscientious citizens of the earth!
We honestly wish to abolish the concept of "unhealthy competition" among schools and set high standards of best educational practices for their own sake!
And finally our goal is to network so that every time schools connect... it's the children who grow richer in knowledge!
---
In today's times we see a lot of give and take happening in various sectors such as sports, business, arts etc. P.L.A.N as a conclave endeavours to achieve such networking or coming together in the field of education too.
Through P.L.A.N, we strive to bring together a group of school principals, educationists, teachers and management officials so that they interact with each other, educate themselves about the modern techniques of management and build a supporting networking community that helps each other grow professionally!
These conferences for Principals, thought leaders, opinion makers and role-holders, are the first of the kind that transcend the barriers of boards across school education to bring all these individuals on one platform. The core objective is to deeply understand, discuss and reflect upon school education, educational leadership most importantly the learners...the primary stakeholders in the learning sphere.
---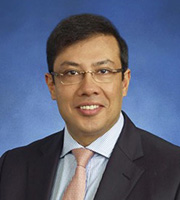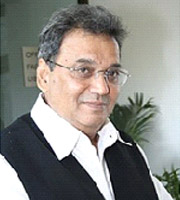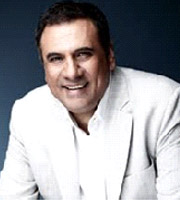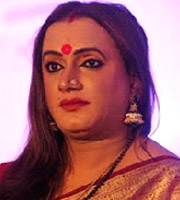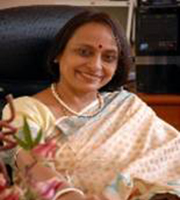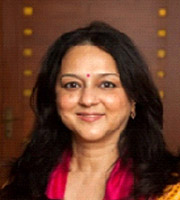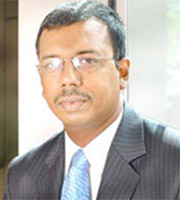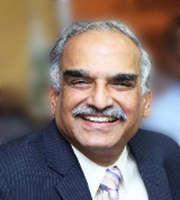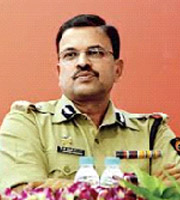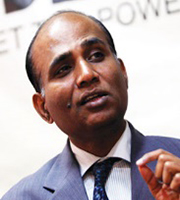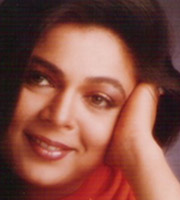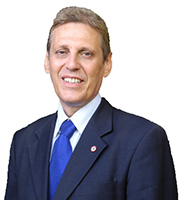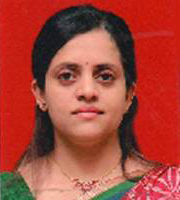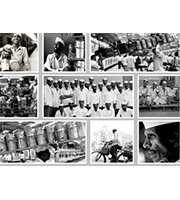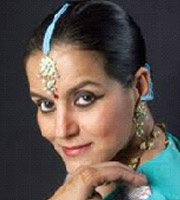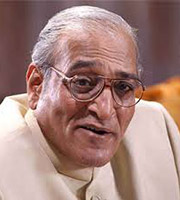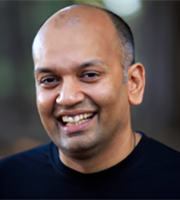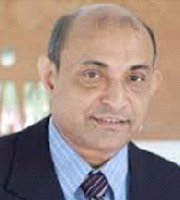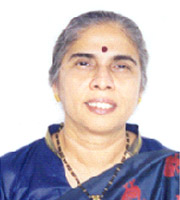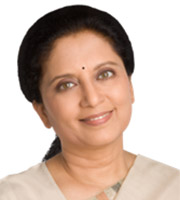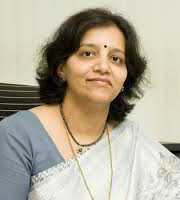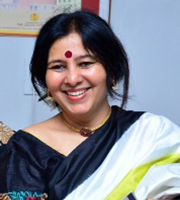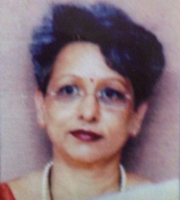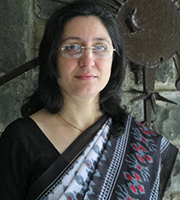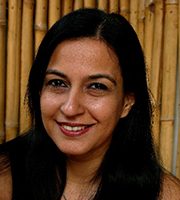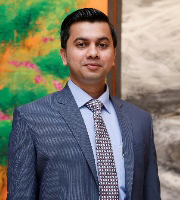 ---
Find below the list of all 42 cities and 8 states from where we had delegates attending
Maharashtra: Thane | Pune | Nashik | Akola | Baramati | Lonavala | Jalgaon | Latur | Sindphana | Majalgaon | Amravati | Beed | Dombivli | Kalyan | Ulhasnagar | Palghar
Gujarat: Rajkot | Gandhinagar | Junagadh | Vapi | Valsad | Daman | Diu | Vadodra | Surat | Ankleshwar | Bhuj | Bharuch | Anand | Panchmahal | Somnath | Sidhpur Mundra | Banaskantha | Sidhpur | Randesan | Pathan| Bilad
Madhya Pradesh: Indore
Chhattisgarh: Raipur
Punjab: Jalalabad
Uttar Pradesh: Bijnor
Tamil Nadu: Chennai
Karnataka: Bangalore